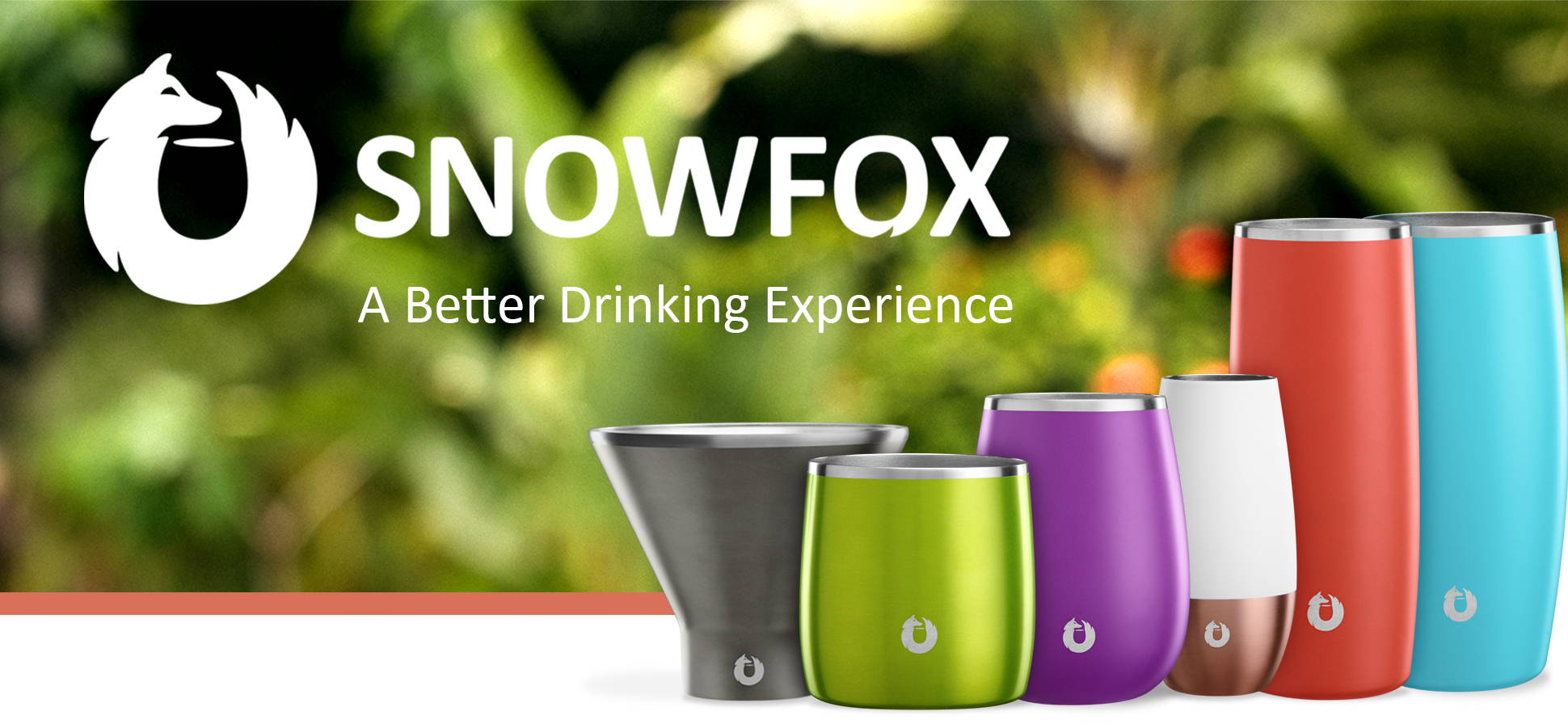 Give employees or clients a gift to smile about.

What better way to say "thank you" than with a gift that everyone can enjoy? Snowfox insulated stainless steel barware was created with one thing in mind -- having fun! And what could be more fun than perfectly chilled drinks that stay that way?
Designed in Newport Beach, California, our stemless wine, beer and cocktail glasses look and feel like sipping from premium glassware but with all the benefits of stainless steel.
Every 2-piece set is packaged in a fun, high quality gift box that will bring a smile to anyone's face when they open it.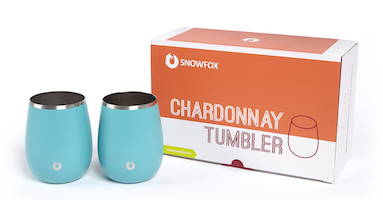 Contact us for volume PURCHASE DISCOUNTS
Free Shipping with minimum purchase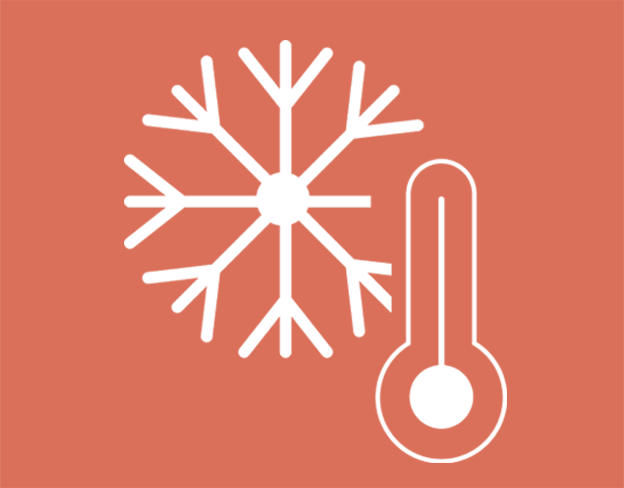 Insulated stainless steel keeps your drink cold and your hands warm. And since our glasses don't sweat...no coasters or cocktail napkins required.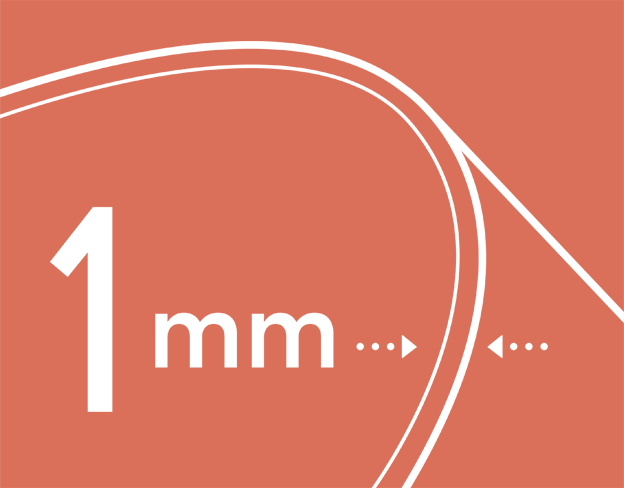 Unlike other stainless steel 'tumblers' Snowfox glasses have a thin, 1mm lip that is comparable to premium glassware.
Glassware breaks just as easily inside as it does outside.   Snowfox shatterproof barware is just as great to use in the family room as it is on the patio.